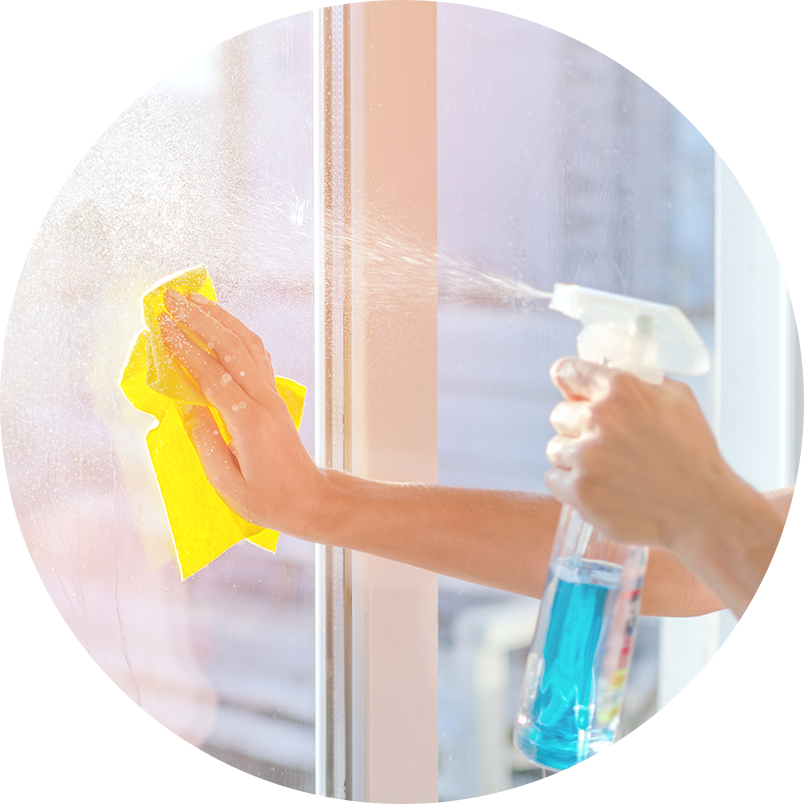 Our Commitment to Exceptional Cleaning
Our highly trained supervisors are actively involved right from the beginning.  They start each new property by personally cleaning with the staff in order to get hands-on, direct experience with the property and to fully understand the needs and requirements.
Based on this direct cleaning experience, we develop site-specific cleaning approaches to ensure the highest standards of cleanliness are maintained. Staff are trained so that they fully understand the cleaning needs of the property and are able to maintain standards. Regular staff are assigned to each site, so that the cleaning is consistent and residents always see a familiar face.
Supervisors conduct detailed quality-assurance inspections to ensure standards are being met and to ensure we are adjusting to any changing needs.The end result is exceptionally clean, healthy and welcoming surroundings!